The light of mining industry, focusing on Autol value
Here, you can get to know the news of Autol Science and technology, as well as the industry's popular information in time.
The "suplub-w waste oil collection" patent technology glitters the annual meeting of the electric wind energy company
---
  On April 26, 2017, hosted by the China power enterprise association's science and technology development service center, the company is hosting the company. The third wind farm in 2017 will run maintenance workshop. In Beijing. China huadian power, China longyuan power, datang new energy, Ricky can, in energy saving, the three gorges new energy, tianrun new energy, nuclear transfer in the sea from power generation group (investment) companies, such as new energy, wind power company (run), scientific research, debug, colleges and equipment manufacturing and other units more than 300 delegates attended the meeting.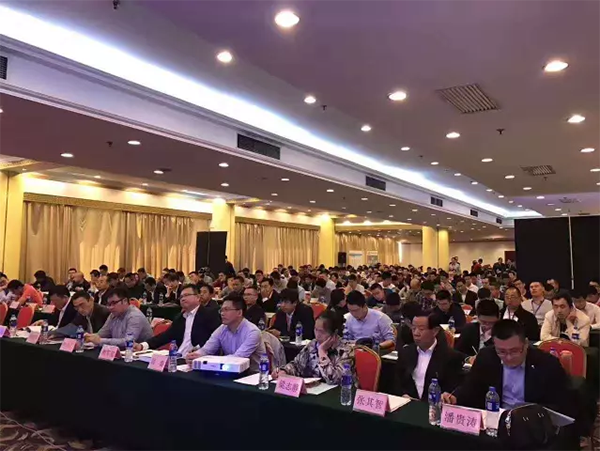 Otte technology, as the leading provider of concentrated lubrication solutions in China, has received extensive attention from the participating enterprises. During the conference, forum guests visit OTT booth, the autor research production of wind power centralized lubrication, waste oil collection system showed a strong interest, the operation principle of product and application cases in detailed conversation, OTT centralized lubrication and the quality of the waste oil collection system and the effect is gained many old customer the consistent high praise. During the exhibition, there was a steady stream of representatives and visitors。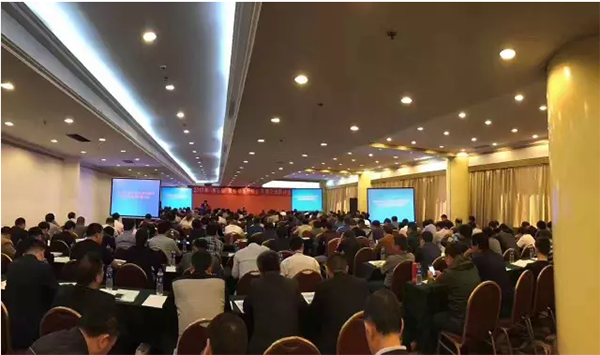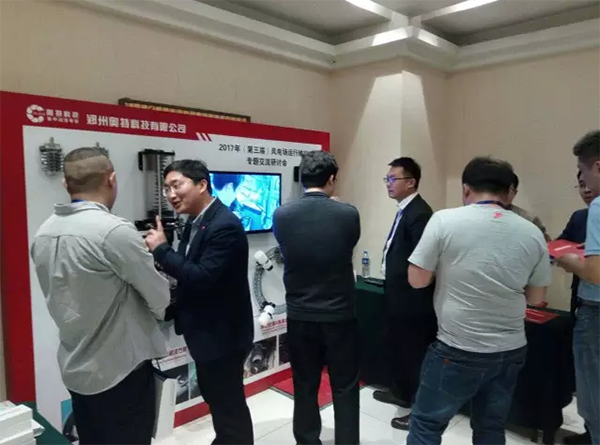 Waste oil collection system Suplub - W is a leading domestic applied to wind power bearing waste oil collection solutions, has been steadily for a long time to serve the domestic and foreign each big manufacturer is analyzed.studying host, yaw, big bearing parts, help promote efficiency of wind power bearing lubrication, keep clear of in time of waste oil, ensuring the fan running stable, reduce operating risk wind field. The active waste oil collecting system can clean up the waste oil in the fan bearing and ensure the new grease is injected into the bearing.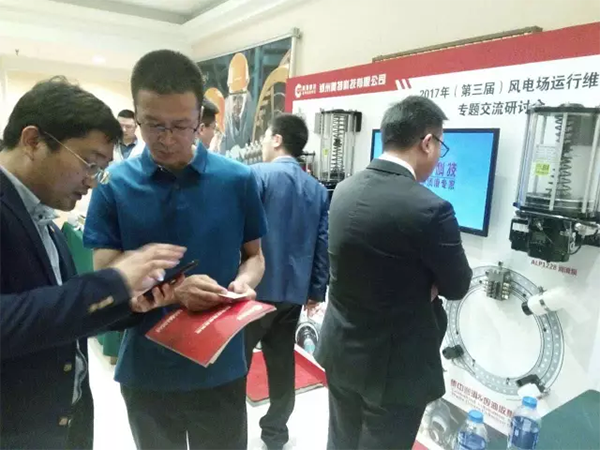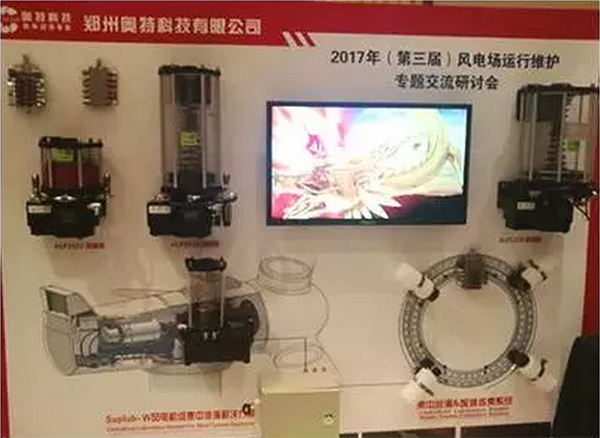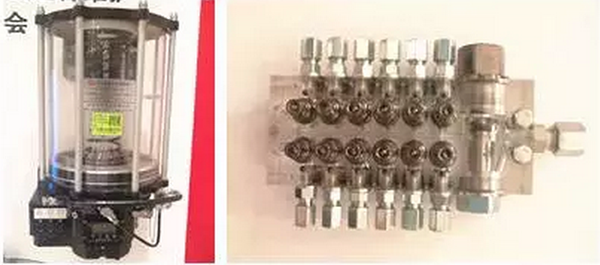 OTT technology is committed to provide security and stability of concentrated lubrication, waste oil collection solution, satisfies the customer the lubrication maintenance requirements, improve stability of wind turbines, reduce equipment failure rate, improving the efficiency of the fan, save maintenance costs, help customers to create greater value。