The light of mining industry, focusing on Autol value
Here, you can get to know the news of Autol Science and technology, as well as the industry's popular information in time.
Oot is a beautiful Chinese company -- the excellent employee of the year 2016
---
The first-class product is inseparable from the outstanding enterprise, the outstanding enterprise is inseparable from the excellent staff, the outstanding employee of the 2016 otte is the travel &mdash. & ndash; Start again! (PS: the high-speed train lounge. Can you find the otter?)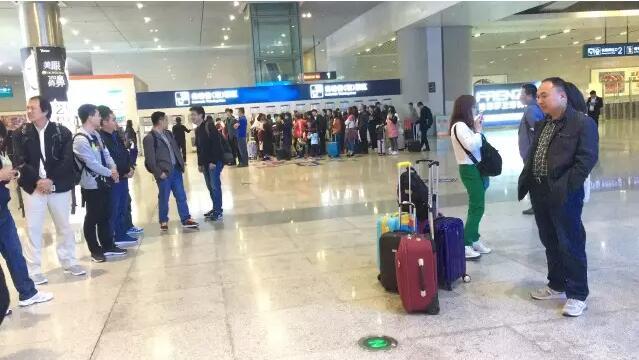 Day1 goes to our first stop in xi 'an, the speed bar!
The auterans on the high-speed trains were not idle。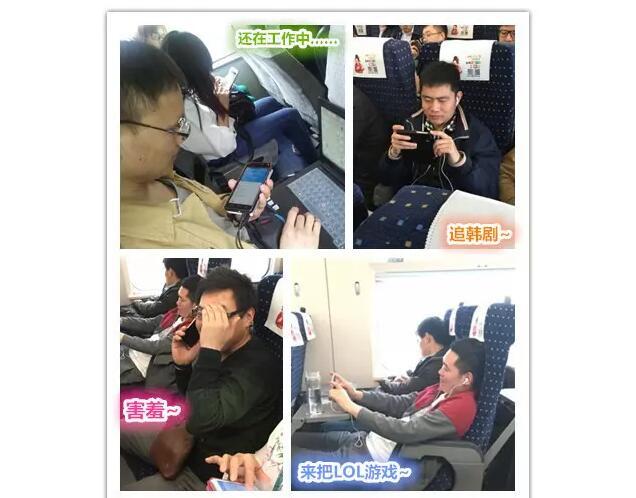 After about three hours, the train arrived in the ancient city of xi 'an.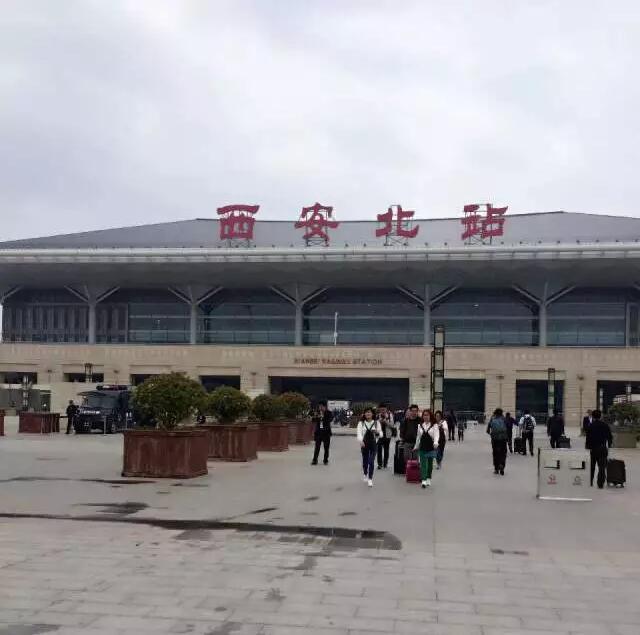 In the middle of the day, we will have a taste of the sichuan style of lamb bread in the soup, rou jia mo and biang biang noodles in the hui street street in xi 'an。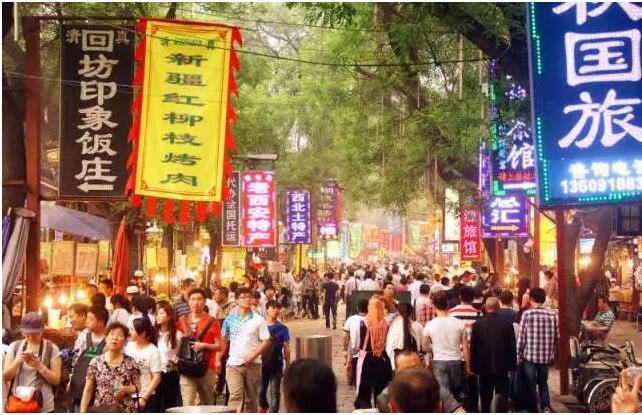 Look for the ancient city, the drum tower, the wild goose pagoda start。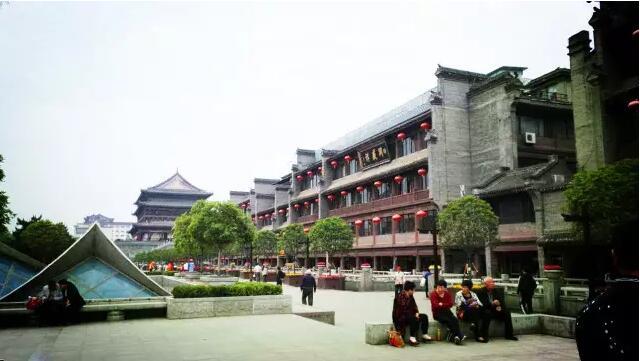 Otter's work is serious and travel should be seriously "hi"!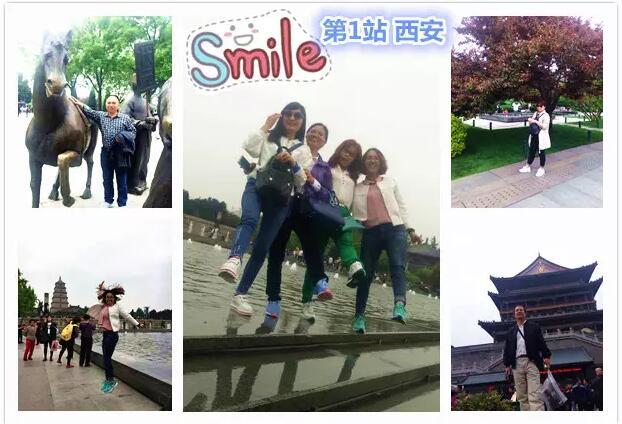 Today is the first to broadcast here, tomorrow will continue, do not exchange station! (forget to tell you that the trip was broadcast live, and I'd like to see a live one.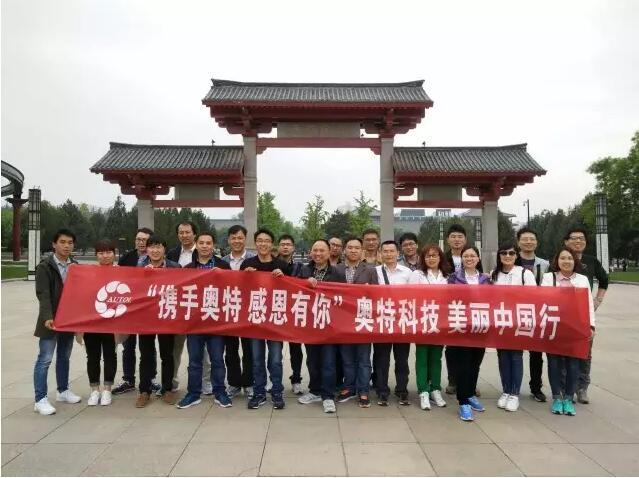 "Dream fairy tale" jiuzhaigou, we come!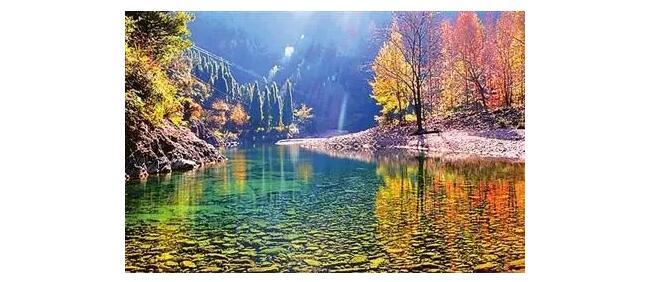 2017 let us sail together, and autor is better tomorrow!