The light of mining industry, focusing on Autol value
Here, you can get to know the news of Autol Science and technology, as well as the industry's popular information in time.
Centralized lubrication and waste oil collection system (1)
---
Customer name: huaneng international ningxia new energy
Host: Shanghai electric
Device type: 2.0 MW double feed fan
Installation location: variable oar bearing
Install the model: ALP1224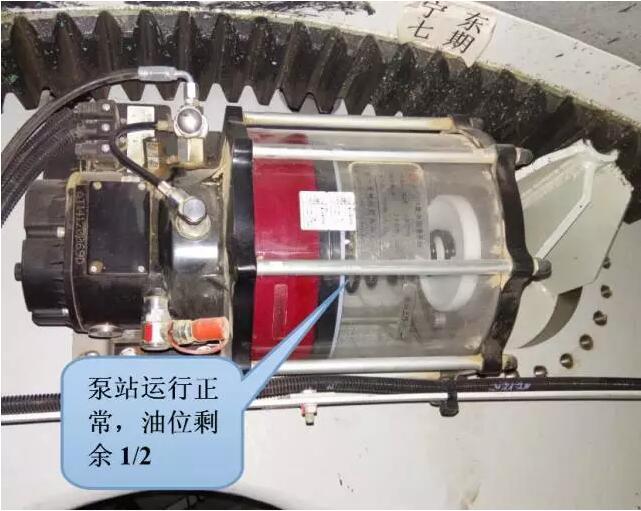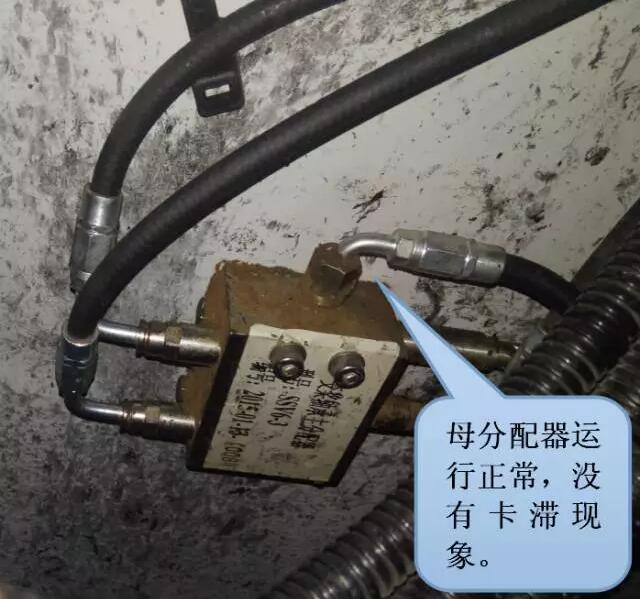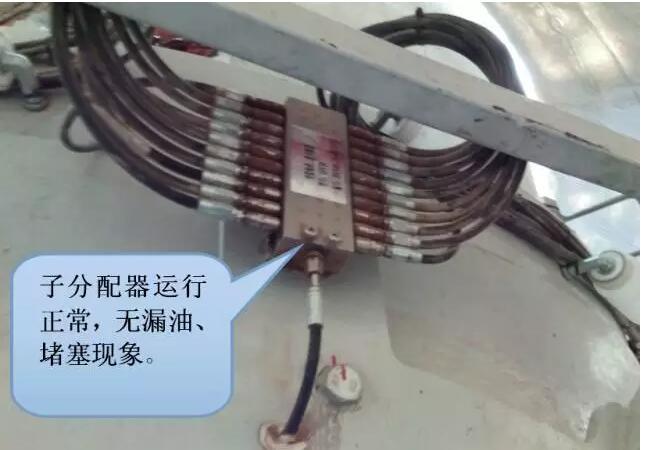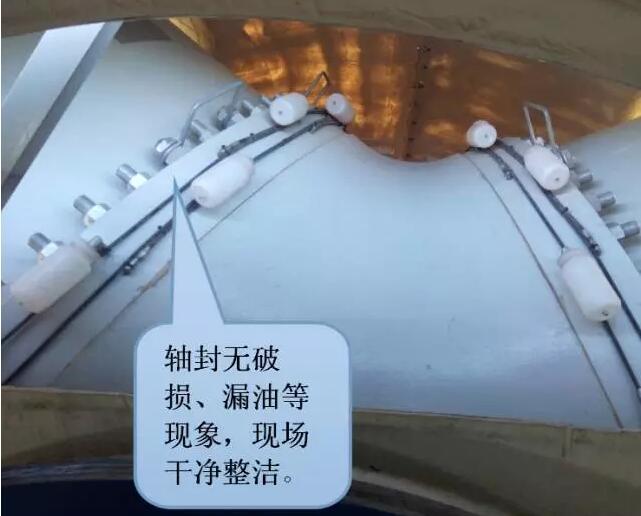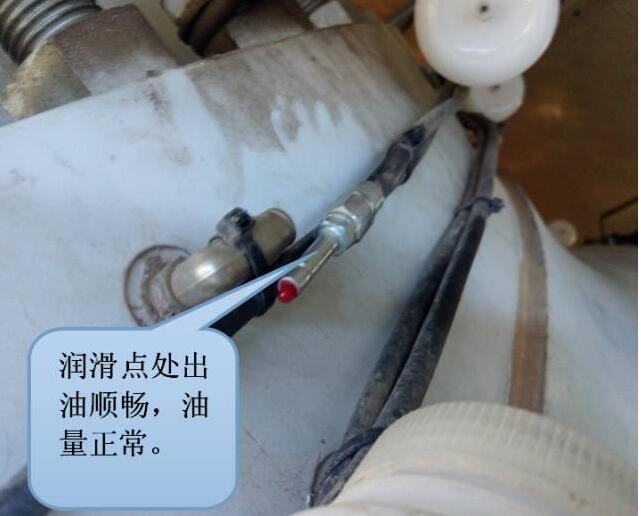 Through on-site inspection, the system was found to be running well, and the main parts, such as pump station and distributor, were performing well. Line without damage phenomenon of tube, all lubricating points oil supply sufficient, shaft seal intact, no problems such as breakage, leakage, and part of the bearing sets clear have already collected some redundant grease, bearing in good condition, the whole blade bearing lubrication system performance is good, the desired effect.