Wonderful case, all in one of them
Zhengzhou Autol Technology Co., Ltd. is a research and development, production, sales and service as one of the innovative high-tech enterprises...
Centralized Grease System for Wire Welding Machine
---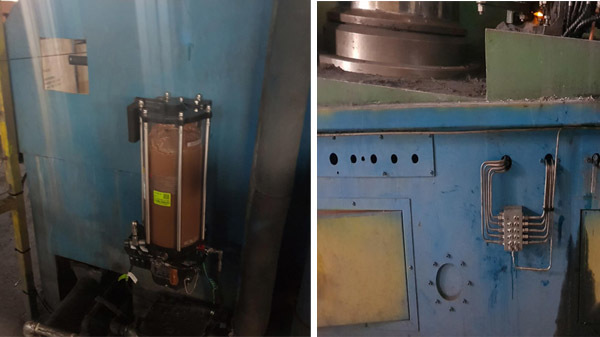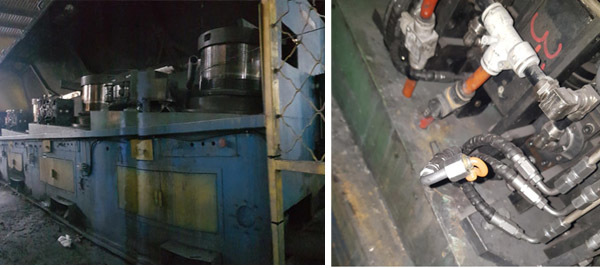 Model of equipment:
   Wire welding machine
  Model installed:
  ALP1016 Lubrication Pump
The ALP1016 automatic lubrication pump is installed in the automatic lubrication system of the welding wire machine, which has 30 lube points in total.
A total of 4 lubricating oil distributors are used to supply oil to 30 lubrication points. The picture shows the on-site commissioning of the lubrication system and form the picture, the lube system works.
---
Copyright © Autol Technology Co.,Ltd
Copyright © Autol Technology Co.,Ltd