Wonderful case, all in one of them
Zhengzhou Autol Technology Co., Ltd. is a research and development, production, sales and service as one of the innovative high-tech enterprises...
Doosan Excavators Lubrication System Cases
---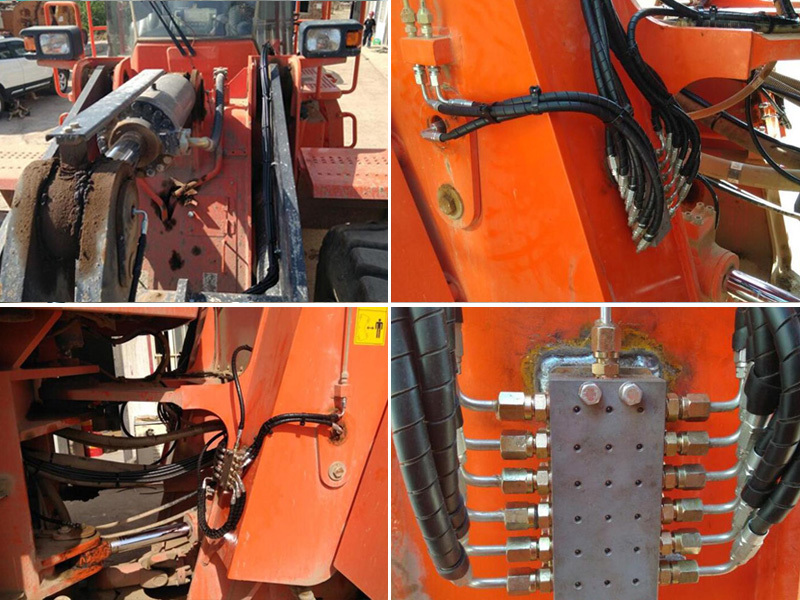 Brief Introduction:
  On June 18, 2017, our customer service technicians installed one set of ALP1022 centralized lubrication system on No. 10 loader.
  Equipment:
  ALP1022HNA lubrication system
  Our Cooperation with FuYang:
  As needed on site, the grease pump is designed with ALP1022HNA system, which is configured with 2 outlets using 2.5 ml/min plunger pump. And, there are 2 progressive distributors, with 22 outlets providing lubrication to 22 points on board. This vehicle is not provided with metal protection for individual lube points.
---
Copyright © Autol Technology Co.,Ltd
Copyright © Autol Technology Co.,Ltd