Wonderful case, all in one of them
Zhengzhou Autol Technology Co., Ltd. is a research and development, production, sales and service as one of the innovative high-tech enterprises...
Waste Grease Collection System For Changyi Wind Farm
---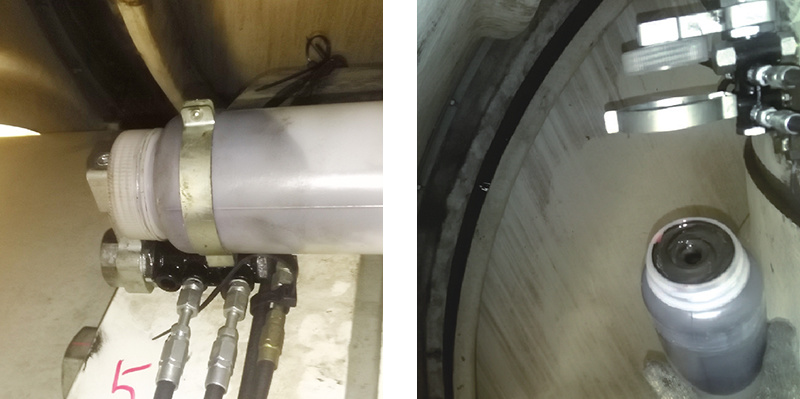 Project name: Changyi Wind Farm, Shandong
  Model installed: ALP702
  Installed on: Pitch bearings
  Details of installation: This wind farm is designed with a capacity of 100,000 kW, consisting of twenty-four2 MW directly driven units in Stage I, of which pitch bearing is heavily leaking, causing that the waste grease is splashed onto the aerofoil of the wheel hub and onto electrical components, resulting in adverse influence on the unit's operating safety and output of power generation. The operation of positive waste grease collecting system may minimize the pressure in the bearing internal chamber, without leakage from the grease seal. As a result, the lubrication environment of wind turbine is significantly improved.
---
Copyright © Autol Technology Co.,Ltd
Copyright © Autol Technology Co.,Ltd