Wonderful case, all in one of them
Zhengzhou Autol Technology Co., Ltd. is a research and development, production, sales and service as one of the innovative high-tech enterprises...
[Case]Mixer Truck Central Lubrication System
---

 Centralized lubrication system for the mixer truck. There are 43 lubrication points in total of the mixer truck. The lubrication pump adopts the AR60 series pump station with high efficiency and small volume. The distributor adopts 4 sets of pressurized distributors, and the lubrication pipeline adopts flexible and wear-resistant resin tube.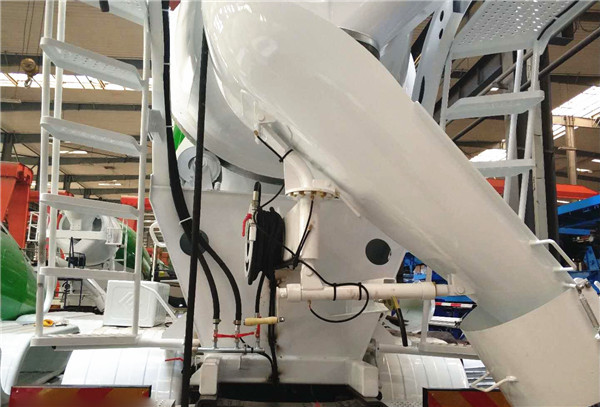 grease distributor installation position as picture

  Autol's centralized lubrication system is designed according to the amount of oil required for reasonable lubrication of mechanical equipment under operating conditions, which realizes timely lubrication of equipment during operation and real-time monitoring of lubrication status. The central lube system can regularly and quantitatively balance forced lubrication to ensure that the equipment is effectively lubricated, reduce friction losses, reduce operating costs, improve operating efficiency, extend component life, and improve equipment safety.