---
ADP Dual Line Grease Pump
A dual line centralized lubrication system consists of dual line pump, dual line distributor, grease pressure sensor, monitors and accessories.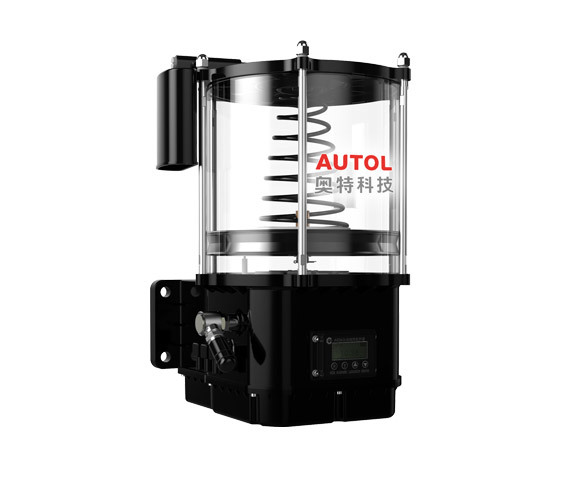 Description
The ADP100/ADP120 series grease pumps are high pressure plunger grease pumps. Built in relief valve and machanical reversing valve allow simple appearance of the grease pump and ensures normal sealing performance of the overflow valve.

  Features
1)Large displacement, the conveying distance can reach 40m, suitable for medium and large construction machinery;
2)3 pairs of plunger pairs are symmetrically arranged inside, which makes the overall transmission structure more reasonable.
  Technical Parameters of ADP100/120 Dual Line Grease Pump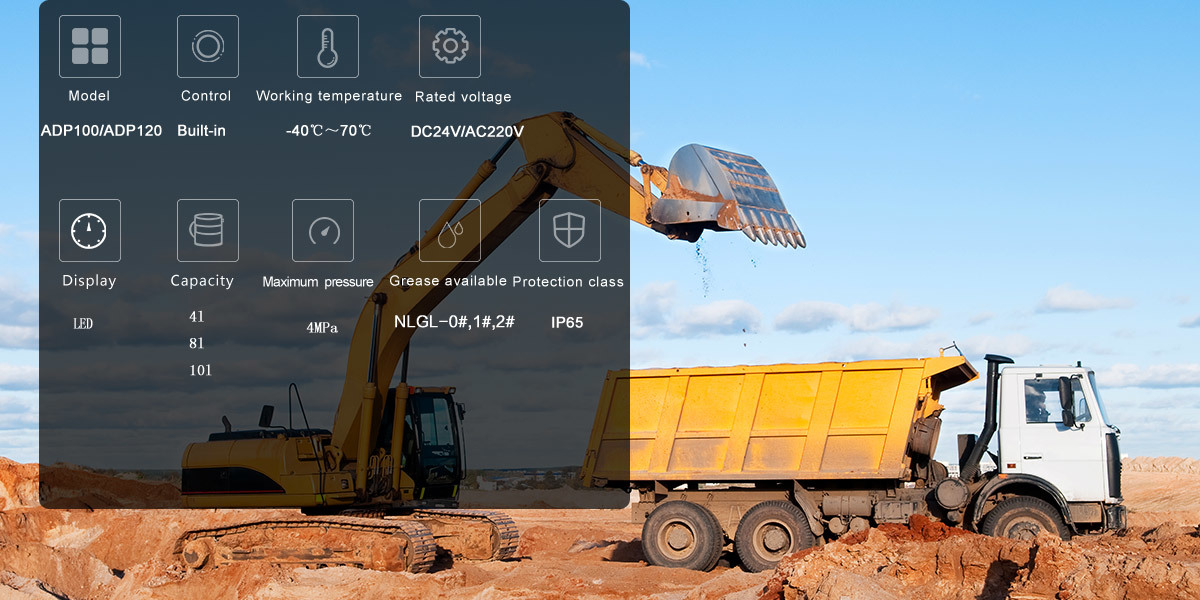 【Note】 cold winter in the winter, please choose the same level of low-temperature grease.