Wonderful case, all in one of them
Zhengzhou Autol Technology Co., Ltd. is a research and development, production, sales and service as one of the innovative high-tech enterprises...
Foton Automobile Lubrication
---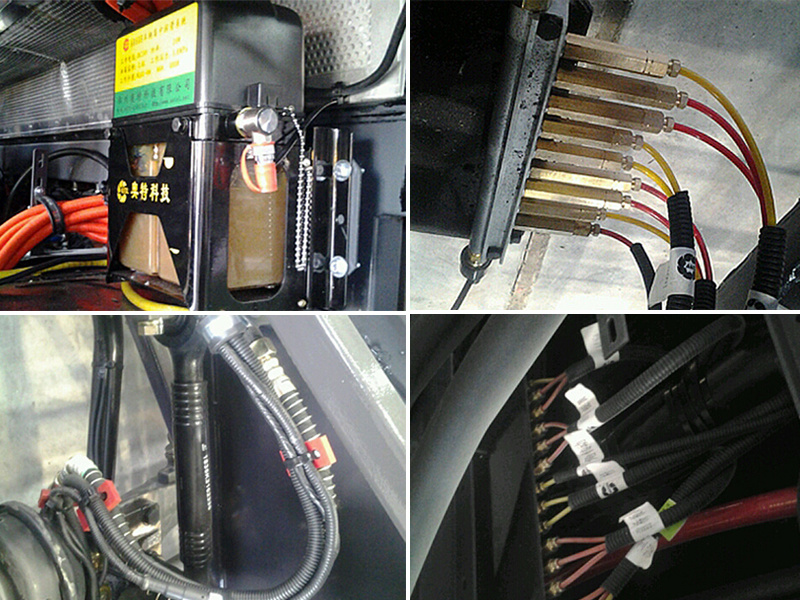 Brief Introduction:
  We provided Foton lubrication system for its BJ6901C6MHB-3 automobile. According to customer's needs, we chose 30 lube points.
  Equipment:
  AR60 lubrication system, including AR60 pump(00# grease), AK04 monitor, pressurized distributor, tie, pipe, etc.
  Our Cooperation with Foton:
  We provide lubrication solution for automobiles(BJ6901C6MHB-3 & BJ6123PHEVCA-7 ) and buses( 9 meter & 12 meter) in Foton.
---
Copyright © Autol Technology Co.,Ltd
Copyright © Autol Technology Co.,Ltd