Wonderful case, all in one of them
Zhengzhou Autol Technology Co., Ltd. is a research and development, production, sales and service as one of the innovative high-tech enterprises...
Waste Grease Collection System For Shuangliao Wind Farm
---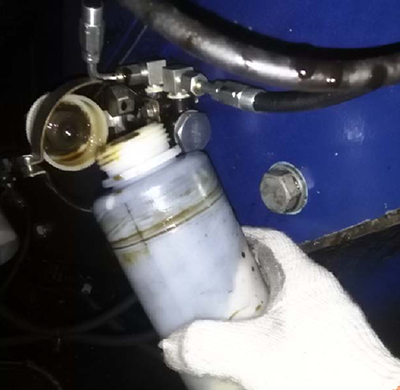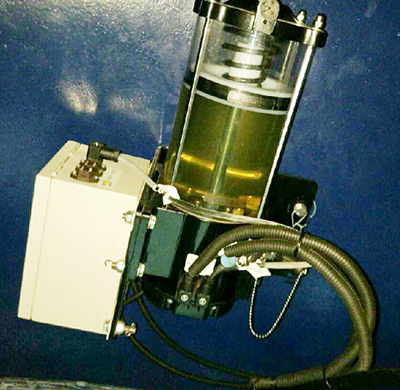 Project name: Shuangliao Wind Farm, Jilin
  Model of system: ALP702W
  Installed on: Main shaft
  Details of installation: The main bearing waste grease collecting features good effect of collection, with reduced bearing grease-controlled pressure and lower pressure on the sealing ring, eliminating grease leakage. As a result, the lubrication environment of wind turbine is significantly improved.
---
Copyright © Autol Technology Co.,Ltd
Copyright © Autol Technology Co.,Ltd