Wonderful case, all in one of them
Zhengzhou Autol Technology Co., Ltd. is a research and development, production, sales and service as one of the innovative high-tech enterprises...
Auto Lubrication System For Gravel Truck
---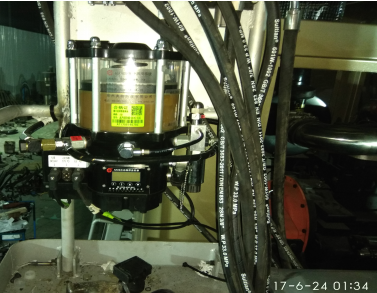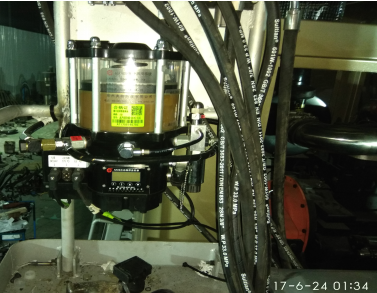 Equipment:gravel truck
  Lubrication System:ALP1022 auto lubrication system
  Detalis:There are a total of 30 lubrication points. The lubrication pump adopts the ALP1022 series pump station with high efficiency and small volume. The distributor adopts 3 sets of single-line distributors, and the lubrication pipeline adopts flexible and wear-resistant resin pipes.
---
Copyright © Autol Technology Co.,Ltd
Copyright © Autol Technology Co.,Ltd